The International Brotherhood of Teamsters Labor History Research Center at Gelman Library hosts another in its ongoing series of labor history book talks. Nell McShane Wulfhart will discuss her book The Great Stewardess Rebellion: How Women Launched a Workplace Revolution at 30,000 Feet.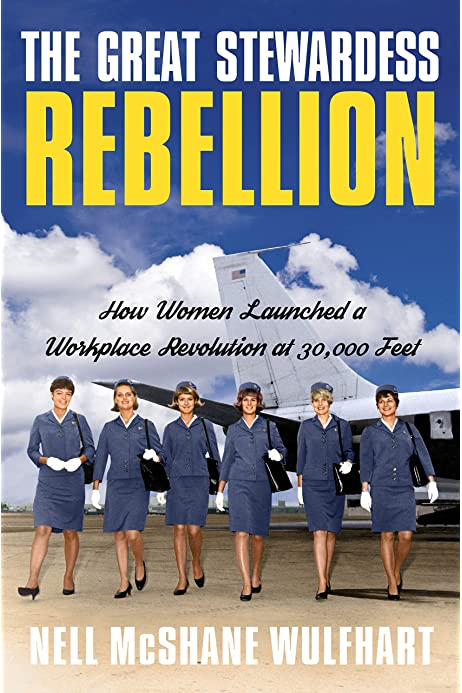 The Great Stewardess Rebellion tells the story of a group of stewardesses who fought to change the most sexist workplace in America, and secured workers' rights for all women along the way. In the 1960s, when you could be fired for gaining five pounds, were required to wear a girdle, and were forced to resign from your job upon marriage, having children, or turning 32, being a stewardess was not as glamorous as it appeared.
This book tells the thrilling story of how that changed and the women who changed it, using the power of the feminist and labor movements to turn themselves from "sky bunnies" into respected workers….and how they staged a massive and little-known labor revolution along the way
Nell McShane Wulfhart is an author and former travel journalist from Philadelphia. She has written for The New York Times, The Wall Street Journal, The Guardian, and many other outlets. The Great Stewardess Rebellion is her first book. She is currently based in Uruguay.
DATE AND TIME: Thursday, October 20, 2022, 6 –7pm
LOCATION: Online
REGISTRATION REQUIRED? Yes